FSF TV Frame Pricing
Below you will find the "stock" tv frame pricing. This price is the starting point for all FSF tv frames.
*Sizes listed below are diagonal screen dimensions (IE 42″, 50″, 60″, etc.). These are not the overall dimensions of your tv.
**Prices are current as of 1/1/23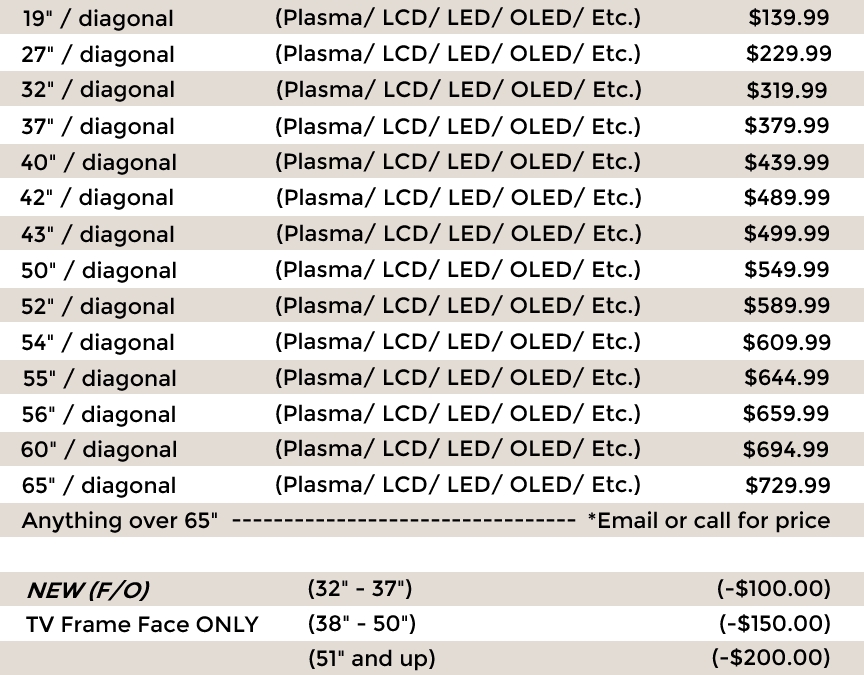 For pricing on each different style of moulding, check out our profile collections page here.
If none of the above mentioned sizes work for you, just shoot us an email ([email protected]) or call us ((469) 585-6611) for a more detailed quote.
NEW FOR 2023
Starting in 2023, FSF will start providing F/O (Face Only) versions of all of our tv frames at a cheaper cost than their predecessors. Our normal tv framing process is more of a two step process overall. Not only do we do the front facing tv frame, we also provide depth of the same material to cover the sides of your tv, all the way around (as seen in the photos below).
In recent years, tv's have become thinner and thinner. And in some cases, customers don't necessarily need or want the added material going around the tv. So FSF will now offer F/O versions of all of our tv frames. Doing so requires less material, less weight and size to ship, thus less of a cost overall.
The following is F/O (face only) pricing according to size of tv: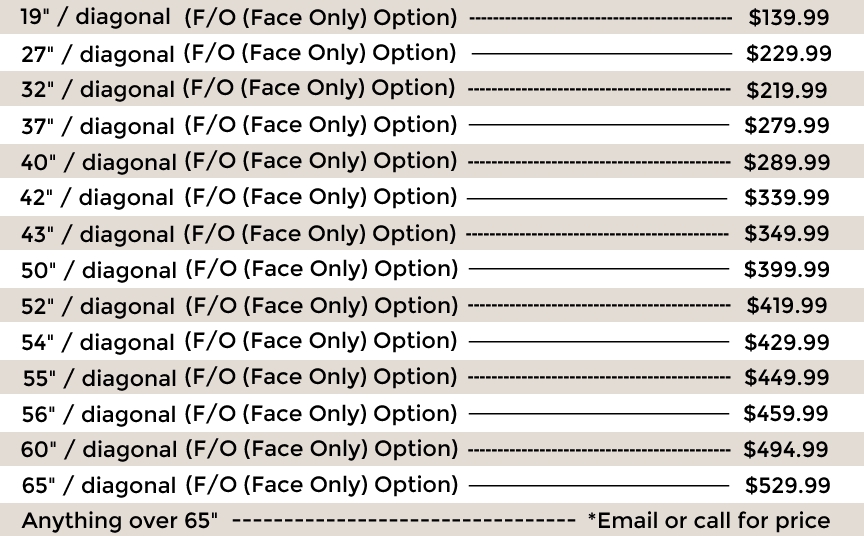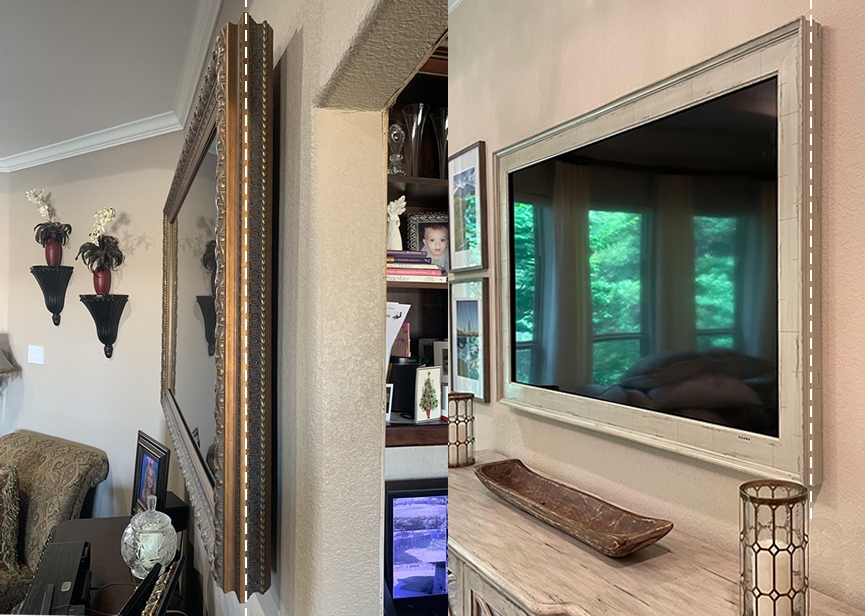 (The dashes shown in the photos separate the front facing tv frame from the normal added depth material.)
Of course if you have any questions or anything, just let us know and we can help you with your particular set up.
We are extremely busy and experiencing a very high call volume. For faster service please email us ([email protected] or in[email protected]) or use the contact form on our "contact us" page. Email correspondence is monitored 24/7 and we will get back to you as quickly as possible.
Don't forget to check out our pricing promotions, designed to save you money right off the top! The following is our current posted promo: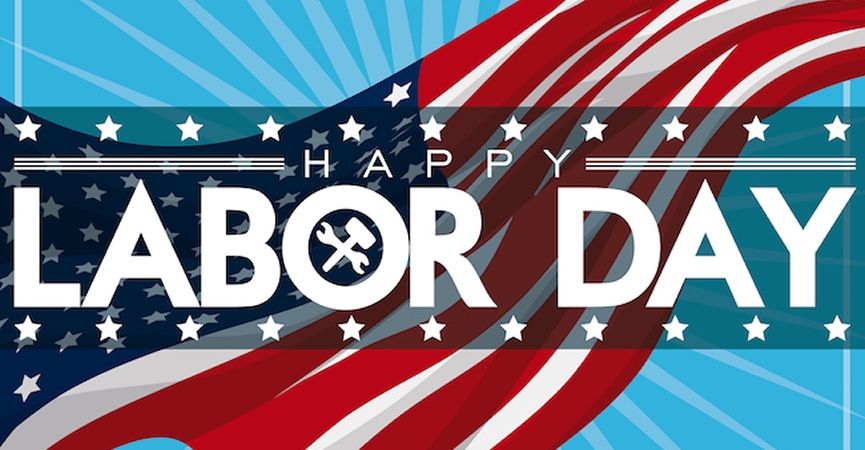 Our thanks to YOU for making FSF #1 in decorative tv framing!
For a limited time only, get 20% off ALL FSF tv frames!!!
or
Buy any (3) FSF tv frames, get the 4th FREE!
Also, CLICK HERE for our pricing catalog download!
Again, the "stock tv frame" price is a starting point for all FSF tv frames. Any "Collection" profiles (IE: Legacy, Classic I, Classic II, Grayson, Princeton, Provincial, or Modernista) are considered upgrades to the "stock tv frame" price. The prices for each of those profiles is located on the profile concept images under each collection.
Have a larger project with multiple tv's? Let us know. We have special pricing available for large projects with multiple tv frames! Wholesale and distributor discounts are available as well.